Canvas Help
Canvas is the University's Virtual Learning Environment, supporting 21,000+ students on a wide range of undergraduate and taught masters programmes. Here you will find links to support resources and the canvas hotline.
"Designed from the ground up to meet the requirements of modern students, teachers and institutions."
Canvas Community Help
Please see the Canvas Community Pages for help and information on how to use Canvas. If you can't find what you are looking for, get in touch with Canvas support.
LJMU Staff Help Guides
The majority of help resources can be found on Canvas's community pages, but where the TEL team has developed new functionality within Canvas, or recommend specific practices, we have listed guides for these in the below areas.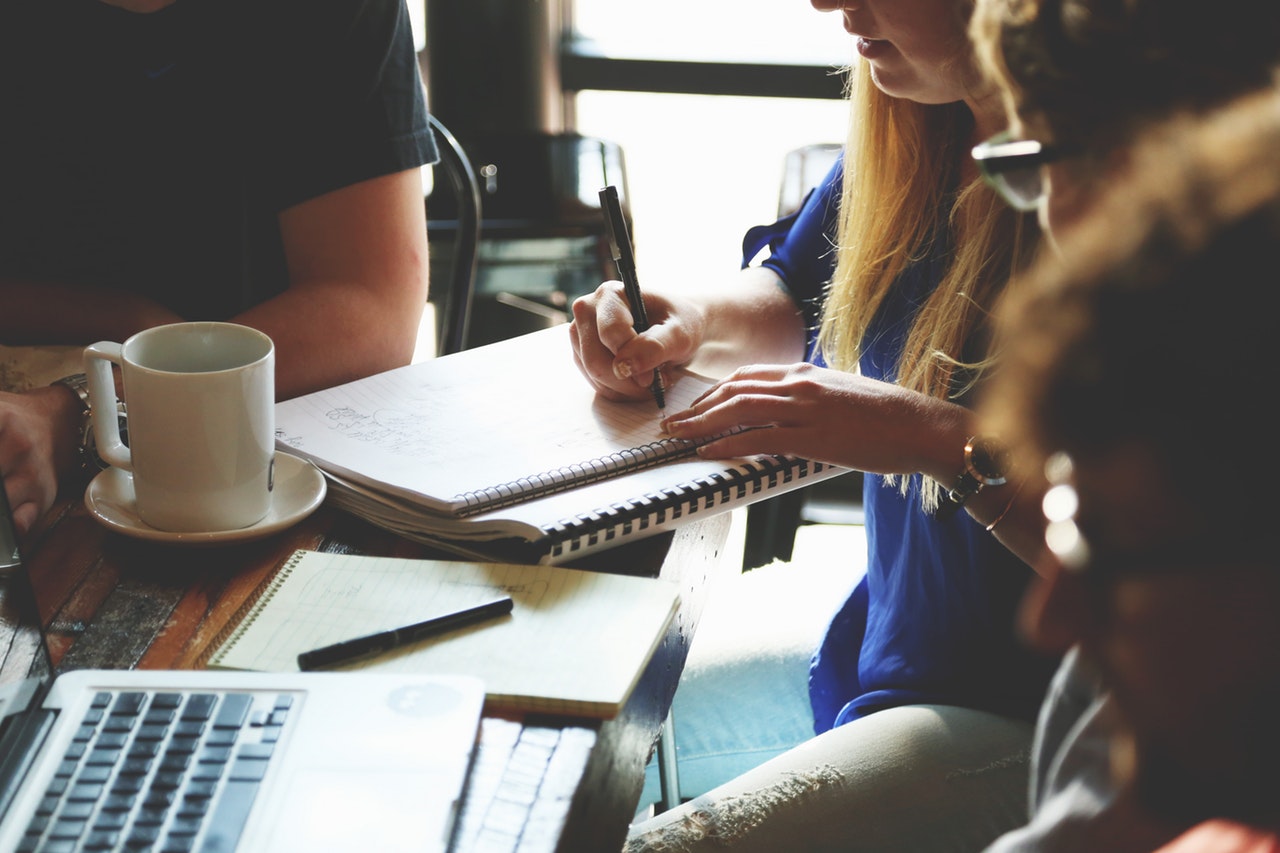 The Technology Enhanced Learning (TEL) team deliver a range of face-to-face Canvas training workshops for staff.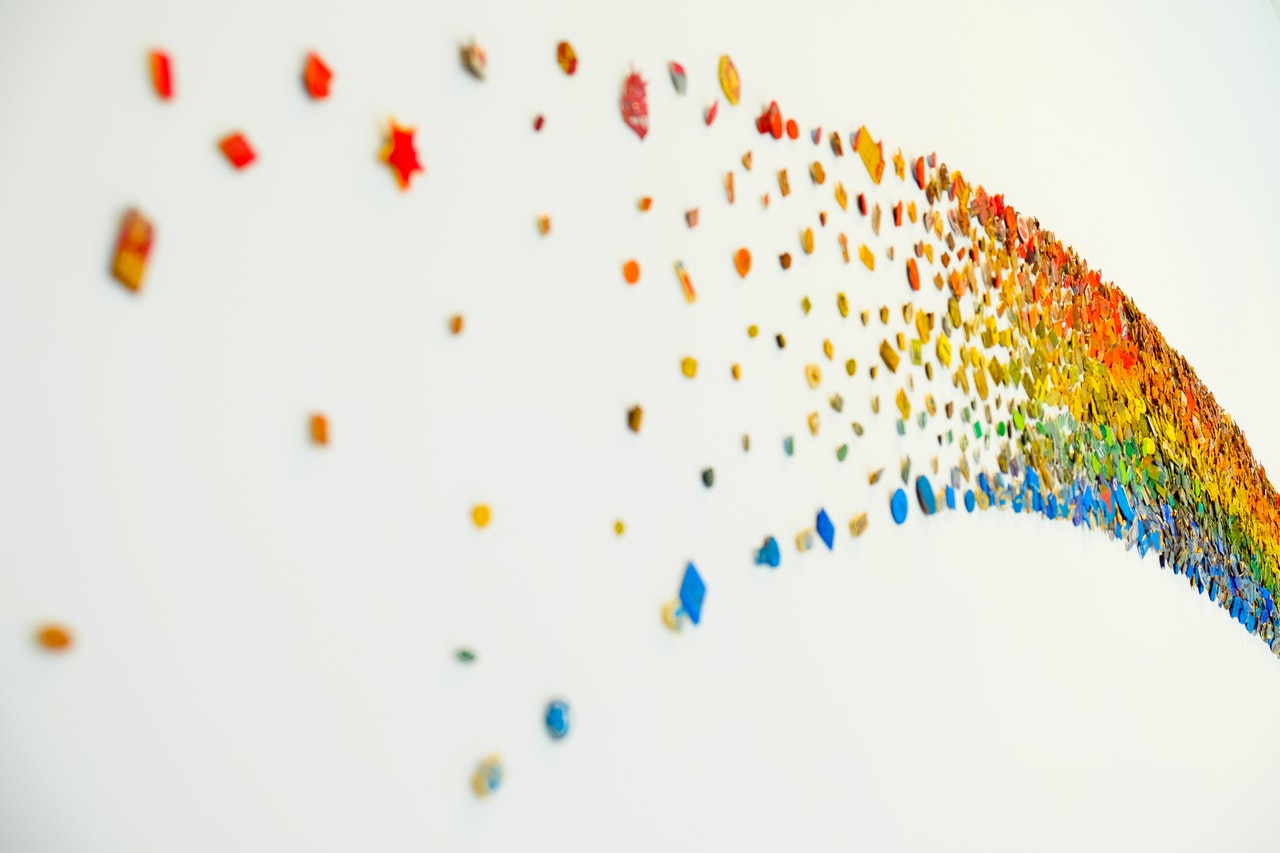 Learn how to create courses that are easy to navigate and consistent for student users.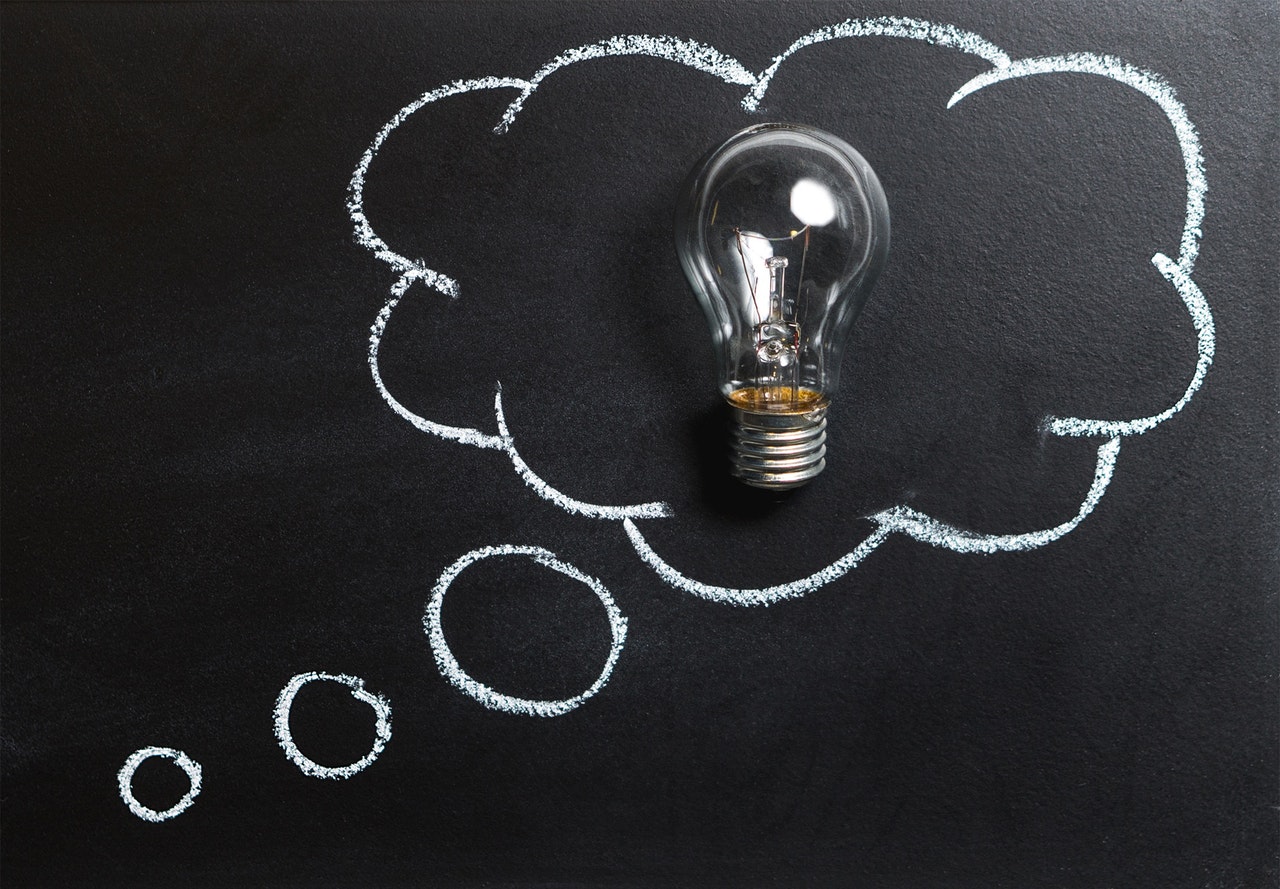 We continually develop Canvas to enhance the user experience, take a look at current and historic developments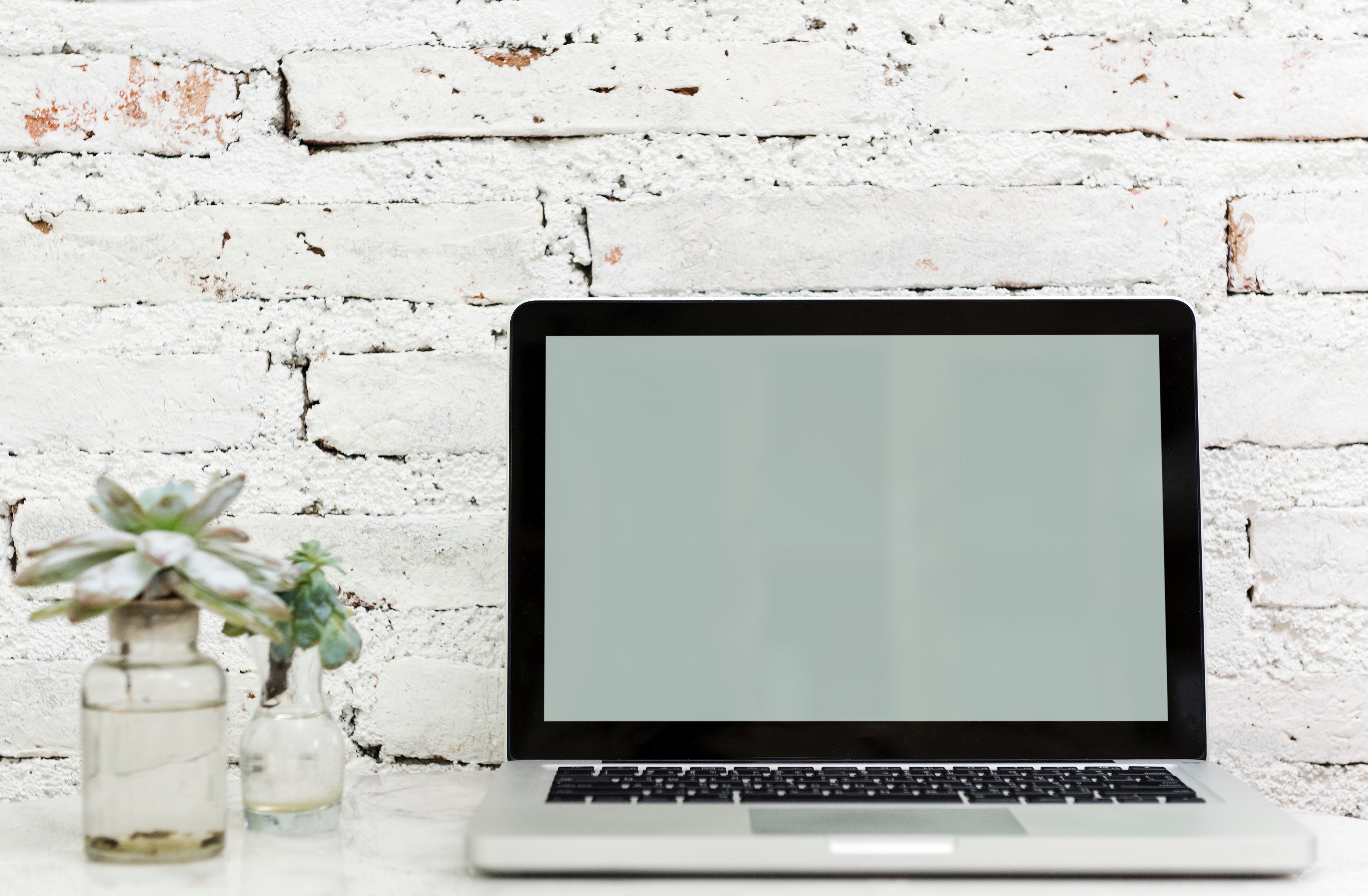 There are lots of resources to help students get started with Canvas. Canvas have a good range of guides available on their community pages, but the TEL team have also developed some more detailed in house guides for assessment.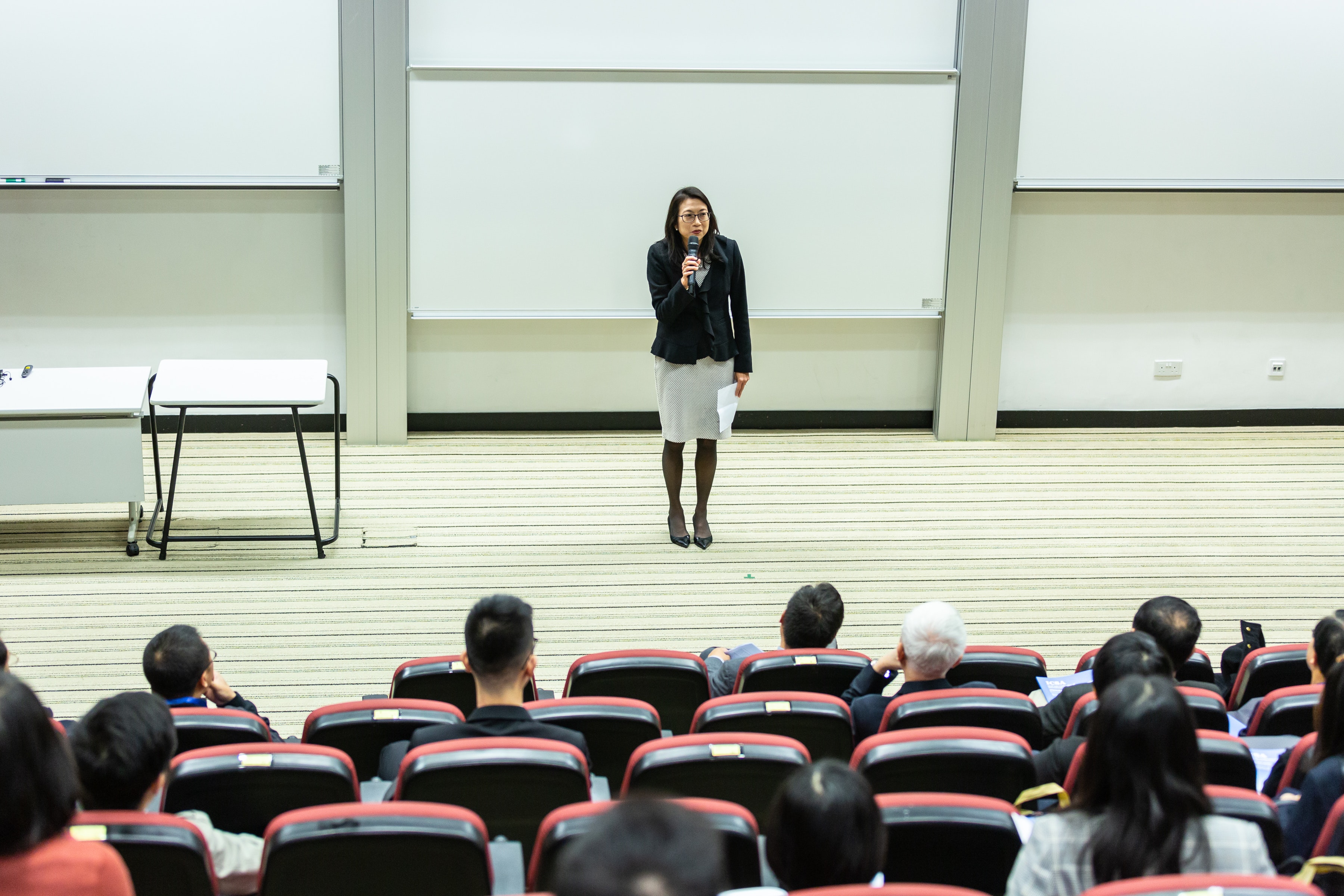 Use this introductory Powerpoint durin induction to provide students with an overview of Canvas and where they can get support.