TEL Service Stats - Sem 1
Take a look at the number of queries raised with the Teaching and Learning Academy (TLA). These metrics are useful to help understand how various technologies are used and how the TLA can best support both Staff and Students. The use of various technologies changes throughout the Academic year and helps us decide which training to deliver and when.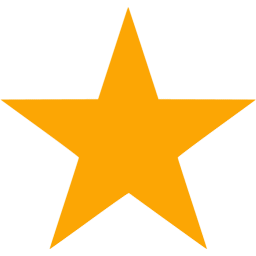 66,962
Unique Page Views Sem 1 - 2020/21
1224
Number of tickets raised directly with Canvas.
1669
Number of tickets raised with LJMU Technology Enhanced Learning Team.
Top 5 Online Help Resources
1137
Academic Staff Trained during this period in a number of Learning Technology related subjects.
Zoom Introduction

Understanding and Enhancing student engagement with Active Blended Learning activities and Canvas Enhanced Analytics

Introduction to Canvas

Incorporating video to enhance active blended learning

Using formative online quizzes to enhance active blended learning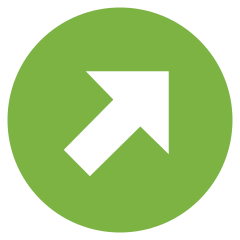 99.9%