Please note: If you experience issues logging into your session, please check you are not logged into Zoom with your personal Zoom account. Please sign out and sign back in using Sign in with SSO.
I receive a message saying I am not authorised to join a meeting?
You may receive one the following messages when trying to join a Zoom meeting.
If you are signed into a non-LJMU Zoom account:

If you are not signed into Zoom:

If you receive one of these messages, choose Sign in to Join or Switch Account to Join and when prompted, Sign in with SSO, as in the below image.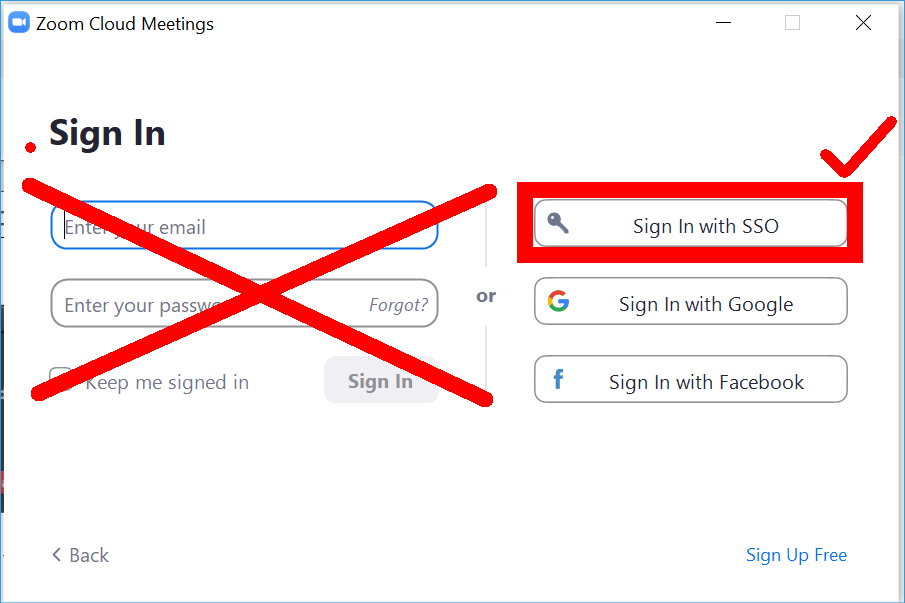 On mobile this may look like the following. Choose the SSO option.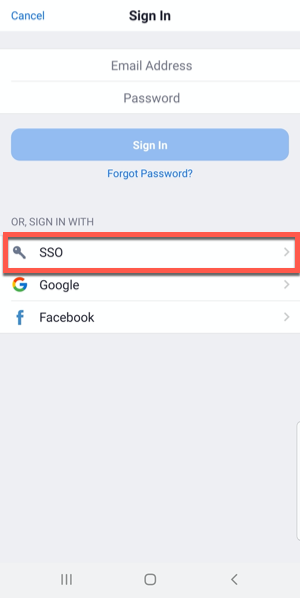 Further guidance on signing in with SSO can be found here.